Environmental Engineering
Sivaraman Balachandran
Asst Professor, CEAS - Environmental Eng & Science
784 Engineering Research Cntr
513-556-1356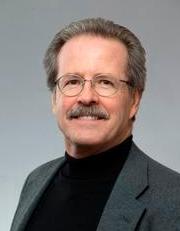 Steven G. Buchberger
Professor, CEAS - Civil & Arch Eng & Const Mgmt
765F Baldwin Hall
513-556-3681
Soryong Chae
Asst Professor, CEAS - Environmental Eng & Science
736 Engineering Research Cntr
513-556-4353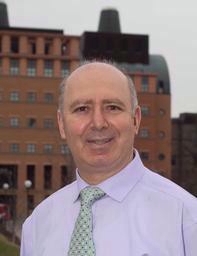 Dionysios D. Dionysiou
Professor, CEAS - Environmental Eng & Science
780 Engineering Research Cntr
513-556-0724
Research Lab
Professor Dionysiou teaches a graduate-level laboratory course on Unit Operations and Process Monitoring for the Treatment of Polluted Water and Air and an undergraduate course in Environmental Engineering Fundamentals and Process Design.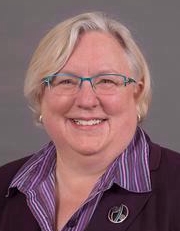 Margaret J Kupferle
Assoc Professor, CEAS - Environmental Eng & Science
701B Engineering Research Cntr
513-556-3329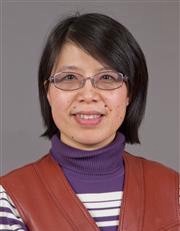 Mingming Lu
Professor, CEAS - Environmental Eng & Science
770 Engineering Research Cntr
513-556-0996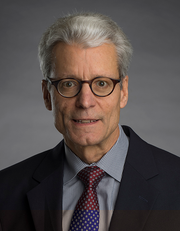 Drew C McAvoy
Professor - Educator, CEAS - Environmental Eng & Science
740 Engineering Research Cntr
513-556-3952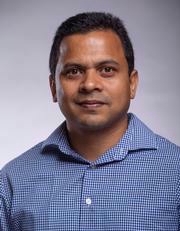 Kazi Mahmudur Rahman
Expertise in: GIS and remote sensing application in water resources, Statistical analysis and stochastic modelling, Hydrological modelling, Water quality modelling, Sediment transport modelling, Spatial rainfall modelling, Statistical hypothesis development and testing, Hydraulic river flood modelling, Physio-chemical River water quality modelling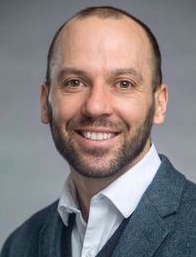 Patrick Alexander Ray
Asst Professor, CEAS - Environmental Eng & Science
746 Engineering Research Cntr
413-345-5521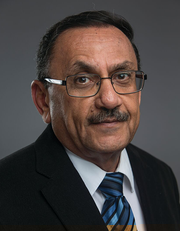 George A Sorial
Professor, CEAS - Environmental Eng & Science
546 Engineering Research Cntr
513-556-2987
Dr. Sorial has 36 years of experience in bench scale and pilot scale research and chemical analysis with various analytical instruments.His research interests include: biofiltration, impact of nanoparticles on biofilms, electrochemical processes for destruction of organic contaminants, activated carbon adsorption (micropollutant removal from drinking water, adsorption of micropollutants by activated carbon and alternative adsorbents, characterization of adsorbent materials and natural organic matter, interactions between micropollutants and humic substances), modeling of adsorption systems (equilibrium and dynamics), remediation of contaminated soils, modeling of mercury speciation and chemical interactions in sediments and aquatic systems, fate and transport of nanoparticles, development of analytical methods for analysis, and development of protocols for US EPA in effectiveness of surfactants on oil spills.At the University of Cincinnati, Professor Sorial developed the curriculum for the undergraduate program in Environmental Engineering, teaches graduate courses in the field of Advanced Topics in Environmental Chemistry, Chemical Principles of Environmental Systems, and a graduate laboratory course on Environmental Instrumentation.He also teaches two undergraduate lec/lab course on grand challenges and environmental measurements.He coordinated a number of times in the undergraduate Civil Engineering Capstone Course "Integrated Design Sequence".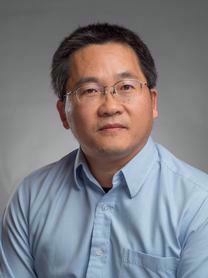 Maobing Tu
Assoc Professor, CEAS - Environmental Eng & Science
701D Engineering Research Cntr
513-556-2259
Our research is centered on the development of cost-effective processes for producing biofuels, chemicals and biomaterials from lignocellulosic biomass. Specifically, we focus on the interface between biochemical engineering and biomass processing chemistry in an integrated biorefinery process. Our research approach is to use a combination of computational study and experimental determination to understand the molecular structure-activity relationship of biomass-derived compounds in the biochemical conversion process.
 
David W. Wendell
Assoc Professor, CEAS - Environmental Eng & Science
732 Engineering Research Cntr
513-556-2482
Lilit Yeghiazarian
Assoc Professor, CEAS - Environmental Eng & Science
701E Engineering Research Cntr
513-556-3623