Our City. Our Campus. Our Co-op.

Worth It
U.S. News & World Report ranks UC co-op among nation's Top 5. Our co-op program promotes paid on-the-job experience and increases career options following graduation.
Our low, out-of-state tuition makes world-class cooperative education affordable. Cooperative education—or co-op for short—allows you to alternate semesters of classroom learning with semesters of working full-time as an engineer. You have five different co-op positions to learn what interests you in your field. The best part? We're ranked in the top 5 for co-op (US News) and students earn a total of $57,000 on average, funding your degree and gaining experience.
Our city is a huge part of who we are and what we do. After all, it's in our name. Cincinnati is home to seven Fortune 500 companies and lays claim to one of the most vibrant startup ecosystems in the nation. You'll get the best of both worlds here in Cincinnati by experiencing our thriving city while having a traditional college campus experience.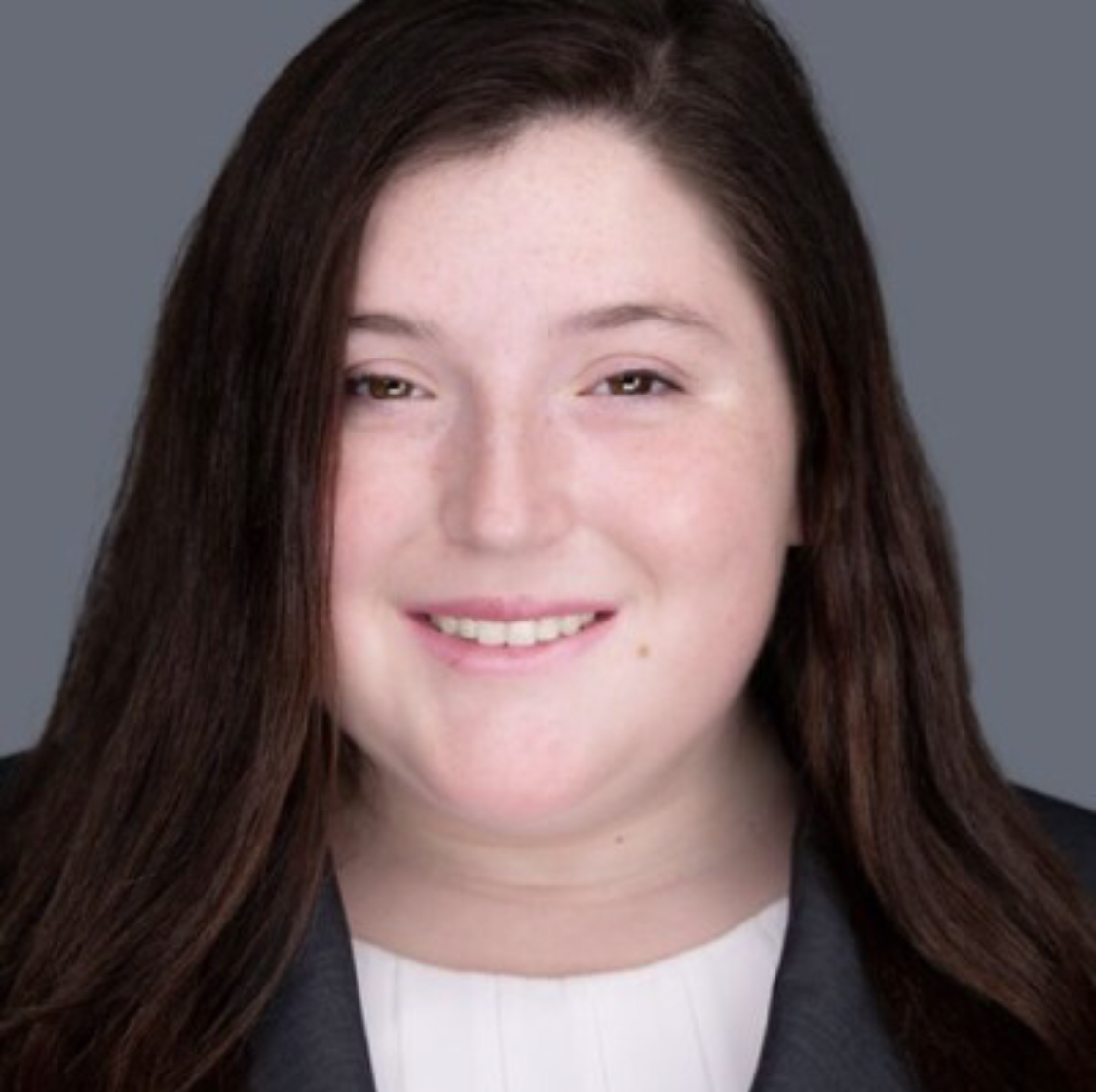 Hannah Newman
| Chicago, IL
Computer Engineering, Class of '24
"The co-op program drew me to UC even before stepping on campus. UC offered a way to help me pay for college and would help me find a job after graduating. Being able to gain the experience while still in school was an opportunity I couldn't pass up."