Our City. Our Campus. Our Co-op.

Worth It
U.S. News & World Report ranks UC co-op among nation's Top 5. Our co-op program promotes paid on-the-job experience and increases career options following graduation.
Cooperative education—or co-op for short—allows you to alternate semesters on classroom learning with semesters working full-time at a job in your major and pay for college. We're ranked in the top 5 for co-op (US News) and students earn a total of $57,000 on average. The best part? You have five different co-op positions to learn what interests you in your field.

Choose to stay close-to-home in Cincinnati or travel the globe for your co-op position. You have more than 1,300 companies to choose from including Tesla, Toyota, Apple, Microsoft, GE Aviation, Procter & Gamble, and more.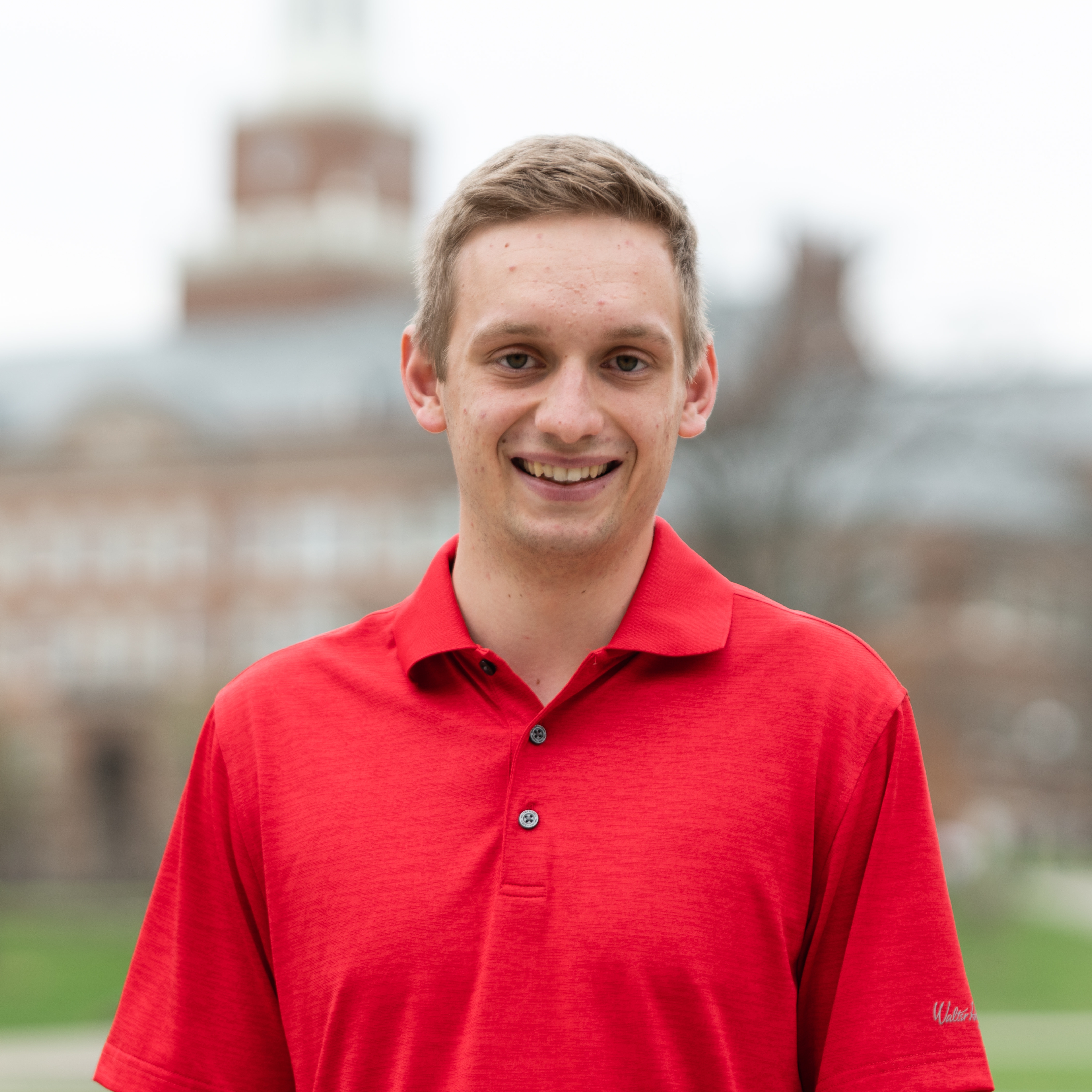 Craig Lair
| Cincinnati, OH
Construction Management, Class of '21
"I wanted to take advantage of that hybrid between taking all the technical, business, and management classes, which is a combination that makes the UC construction management program unique. [And] my co-ops have done a good job setting me up to hit the ground running for my full-time job at Robins & Morton."