General Inquiries
(513) 556-2946
801 Mantei Center (Engineering Research Center)
Reference the list of undergraduate advisors to contact your designated advisor.
Gretchen Hart
Director of Undergraduate Academic Advising
665E Baldwin Hall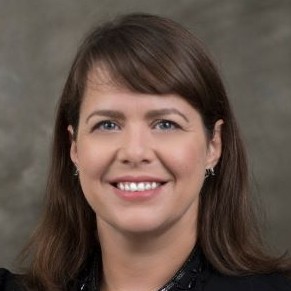 Ann Terry
Director of Alumni Relations, College of Engineering and Applied Science
Our development team can assist you in finding a funding opportunity that suits your goals and passions. Contact us for additional information about opportunities to support our students and programs!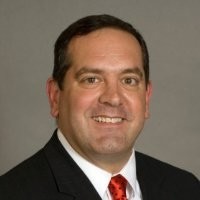 Mike Volan
Senior Director of Development, CEAS, UC Foundation
Mantei Center (ERC) 830, 2901 Woodside Dr Cincinnati OH 45221-0018
The CEAS Human Resources Department provides guidance to CEAS Business Units on proper implementation of personnel policies. We serve as an advocate for the College and the link between Central HR and the Provost Business Office. Our office also provides administrative services to the College's administrative units.
Mark Mehall
HR Coordinator, CEAS Human Resources
872 Mantei Center (ERC)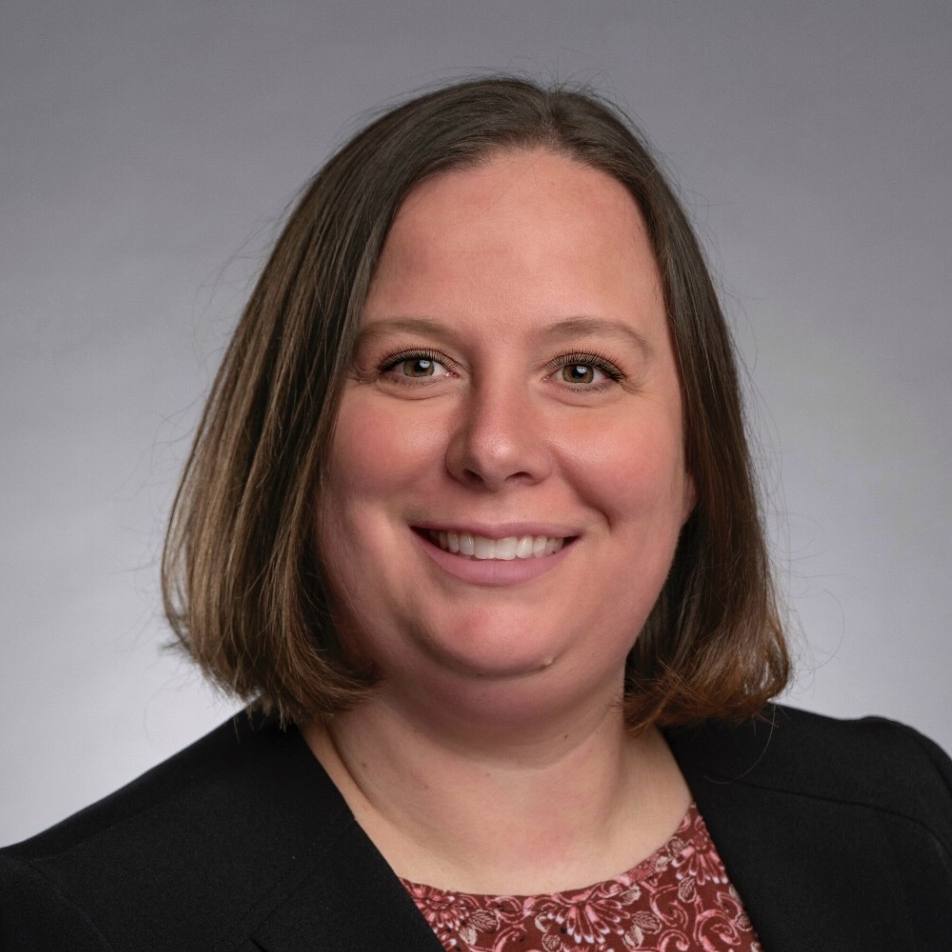 Katie Wellman
Sr. HR Manager, CEAS Human Resources
870 Mantei Center (ERC)

Mantei Center (ERC)
8th floor
2901 Woodside Drive
PO Box 210018
Cincinnati, OH 45221-0018
Marketing + Communications
The Marketing + Communications department is responsible for the creation and implementation of a comprehensive marketing communications plan for the College of Engineering and Applied Science. Please reach out to the appropriate contact for more information. 
CEAS faculty, staff, and organizations: Submit your communications requests through the project request form.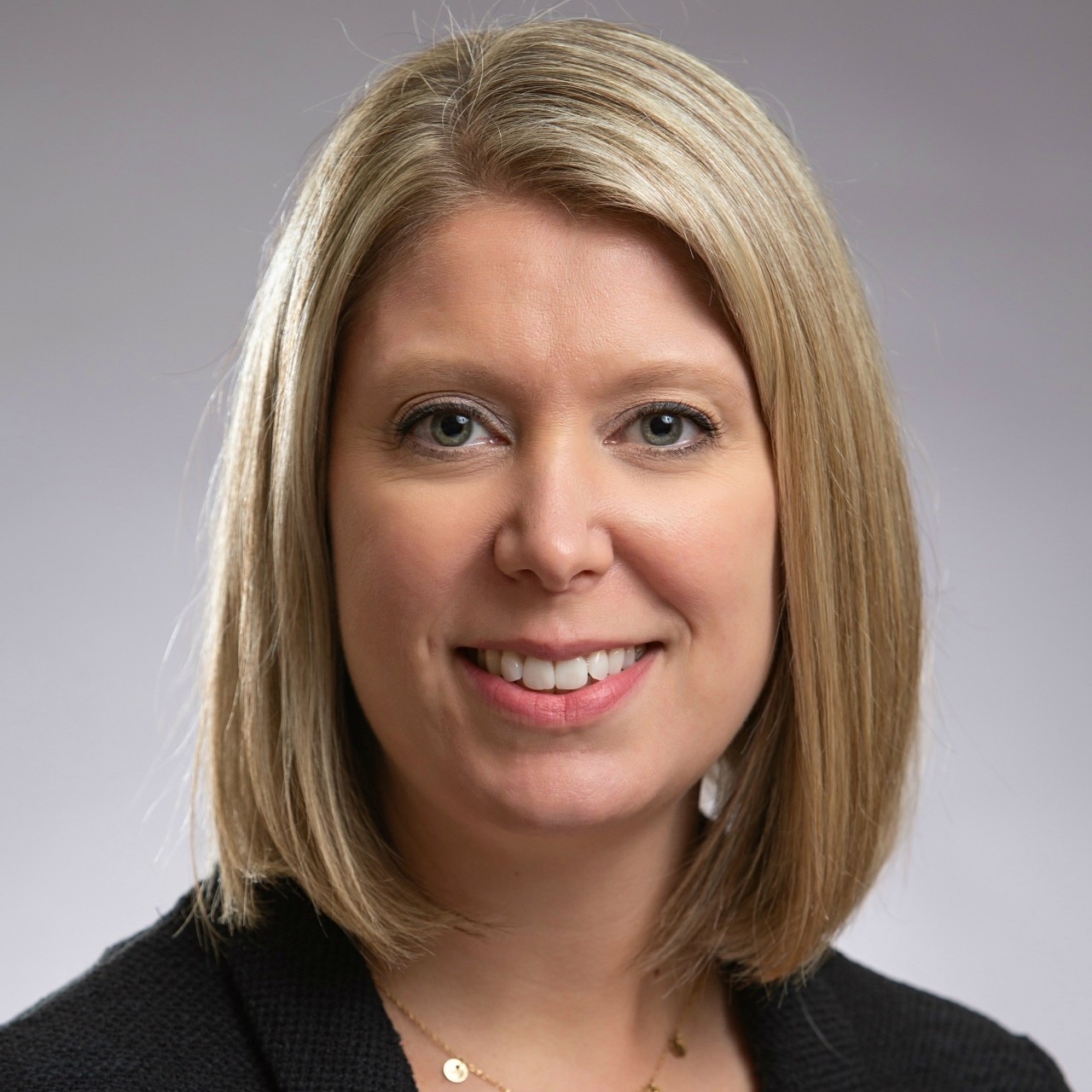 Anya Rao
Communications + Content Manager
College-wide news, internal communication, e-mail newsletters, website, and social media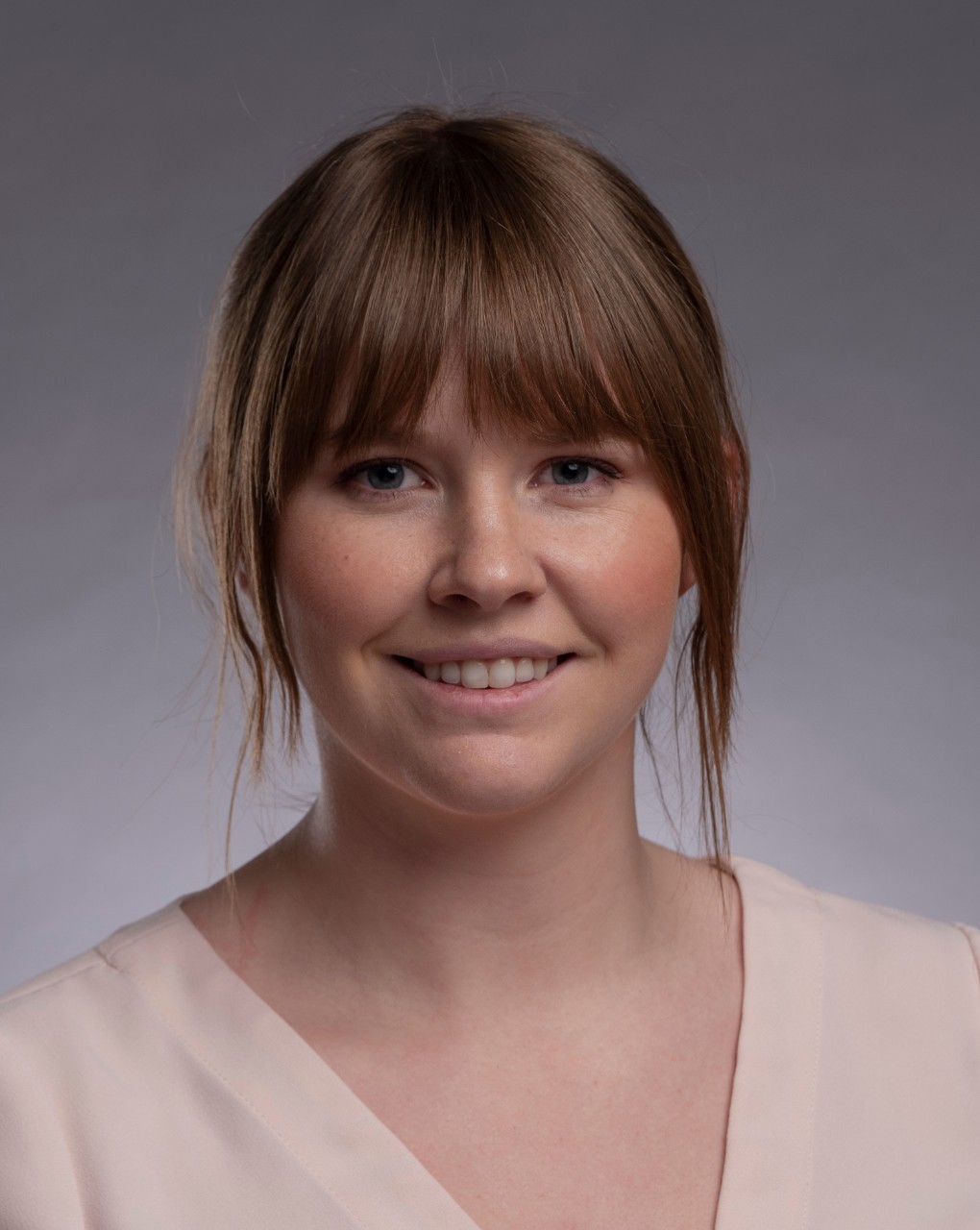 Corrie Mayer
Creative Manager
Videography, photography, graphic design