College of Engineering and Applied Science
You'll often hear us referred to as CEAS on campus! We're excited to meet you and help you learn more about CEAS.
If you aren't ready to visit yet, we've created an immersive digital experience that includes a virtual tour of the engineering facilities, department talks from faculty, and opportunities for you to meet with us virtually.
Senior year can get hectic for many high school students, but it's important to complete all of the necessary steps in the college application process by their respective deadlines. To find out more, visit University of Cincinnati's Central Admissions' Applications Information page.
University of Cincinnati is test optional.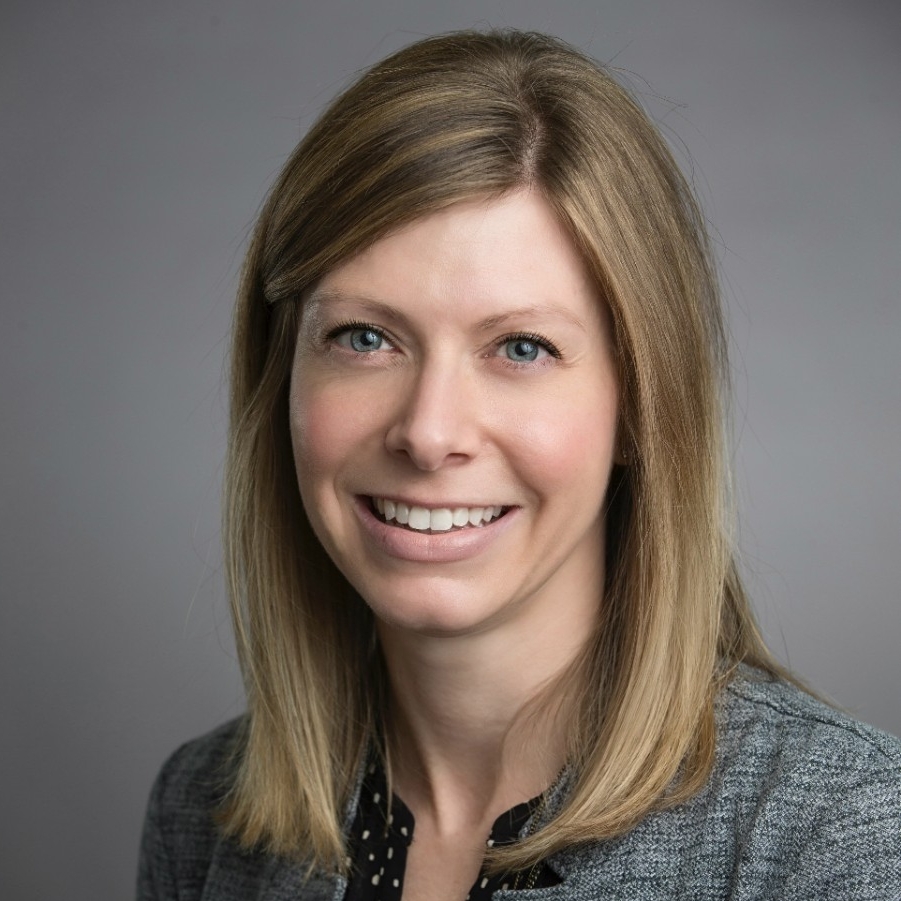 Emily Rawers
Director, Undergraduate Recruitment & Admissions
653A Baldwin Hall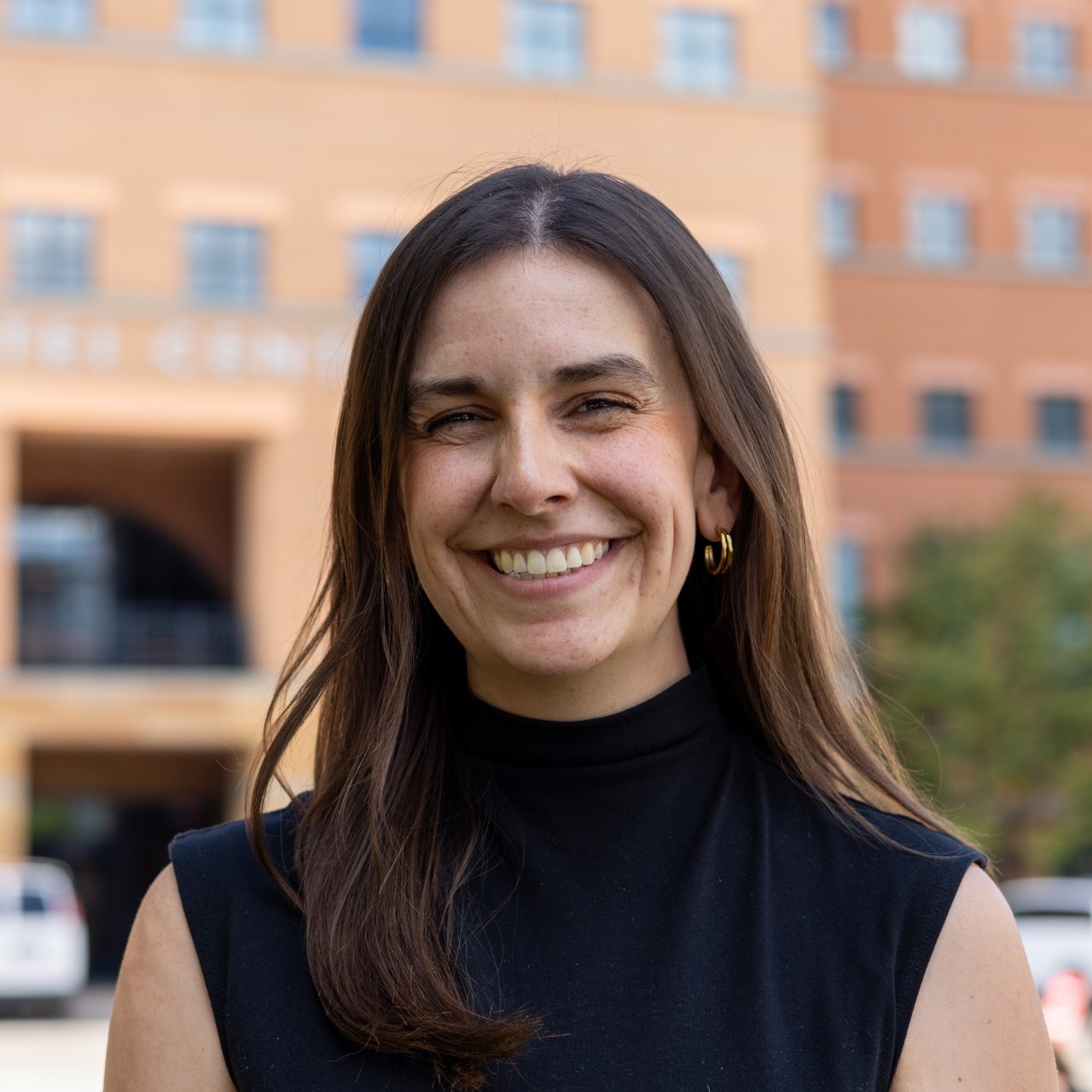 Alex Van Fossen
Assistant Director, Undergraduate Recruitment & Admissions
653 Baldwin Hall