The biomedical engineering program provides students with the knowledge and tools to develop revolutionary healthcare devices, procedures, and treatment strategies for the 21st century. Students are trained to innovate at the intersection of biology and medicine.

Coursework covers the study of forces, motions, shape changes and the biomechanics of biological tissues and organ systems. Students examine healthy, diseased and healing tissues to create the next generation of therapies

Biomedical engineering students have the choice of two distinct tracks:
Medical Device Innovation and Entrepreneurship (MDIE)
Design surgical instruments, biotechnology, artificial organs, and care delivery systems in coordination with medical practitioners and clinicians.
Research Translational Innovation and Entrepreneurship (RTIE)
Design, conduct, and analyze research at the cutting edge of tissue engineering, biomechanics, bioinformatics, pharmaceuticals, and medical imaging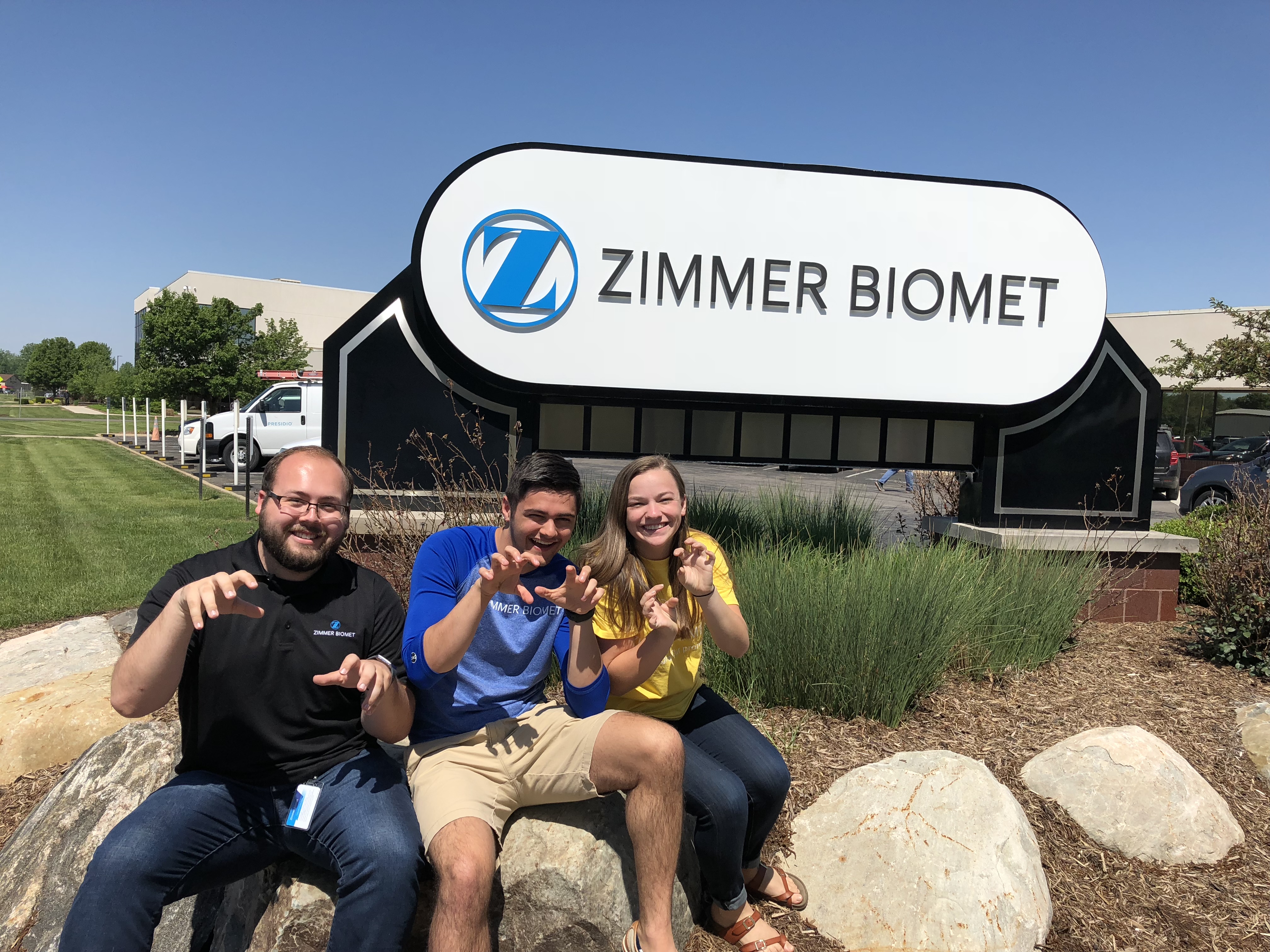 Mon, November 19, 2018
Biomedical engineering student Charley Goodwin will be the second American to co-op at Johnson & Johnson's offices in Norderstedt, Germany
Fri, November 16, 2018
Three University of Cincinnati (UC) faculty members spoke at the 10th Symposium on Biodegradable Metals for Biomedical Applications, held at Oxford University, Oxford England, from August 26-31, 2018.
Query for this