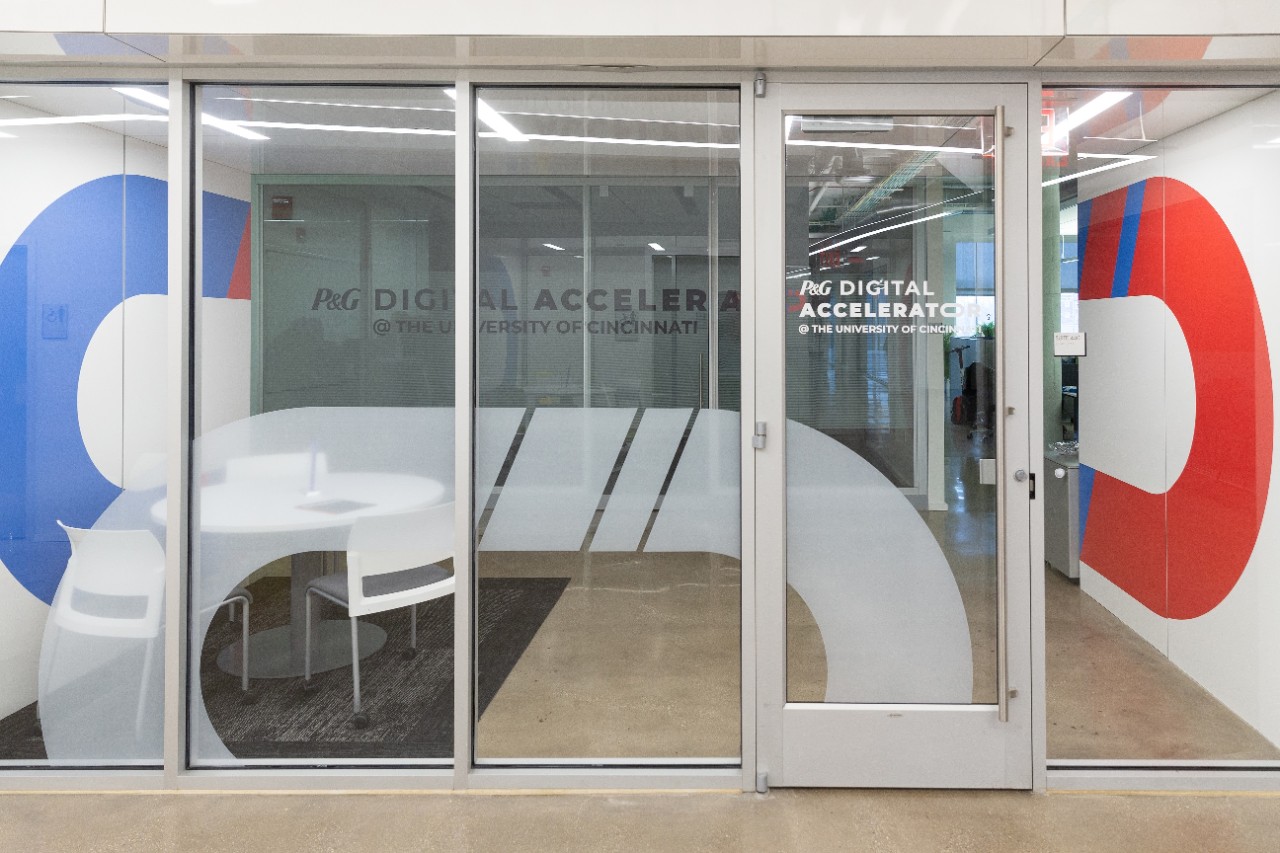 The UC Simulation Center has been established to support undergraduate and graduate students, post-doctorates and faculty, and provide them with the opportunity to perform research activities with P&G technical staff.
The UC Simulation Center received the 2012 C+D Partnership Award from P&G. In addition, the UC and P&G partnership was updated with the announcement of the "5 plus 5 over 5" agreement.

Edaptive Computing, Inc. (ECI) also has partnered with the UC Simulation Center. ECI is developing secure desktop, mobile and enterprise Internet of Things (IoT) applications as well as electronics that enables these applications. ECI is collaborating with UC faculty and students to research and develop advanced capabilities needed for its IoT applications and electronics.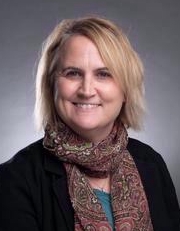 Melissa M Ryan
Program Director, CEAS - UC Sim Center
440 1819IHUB
513-556-6850