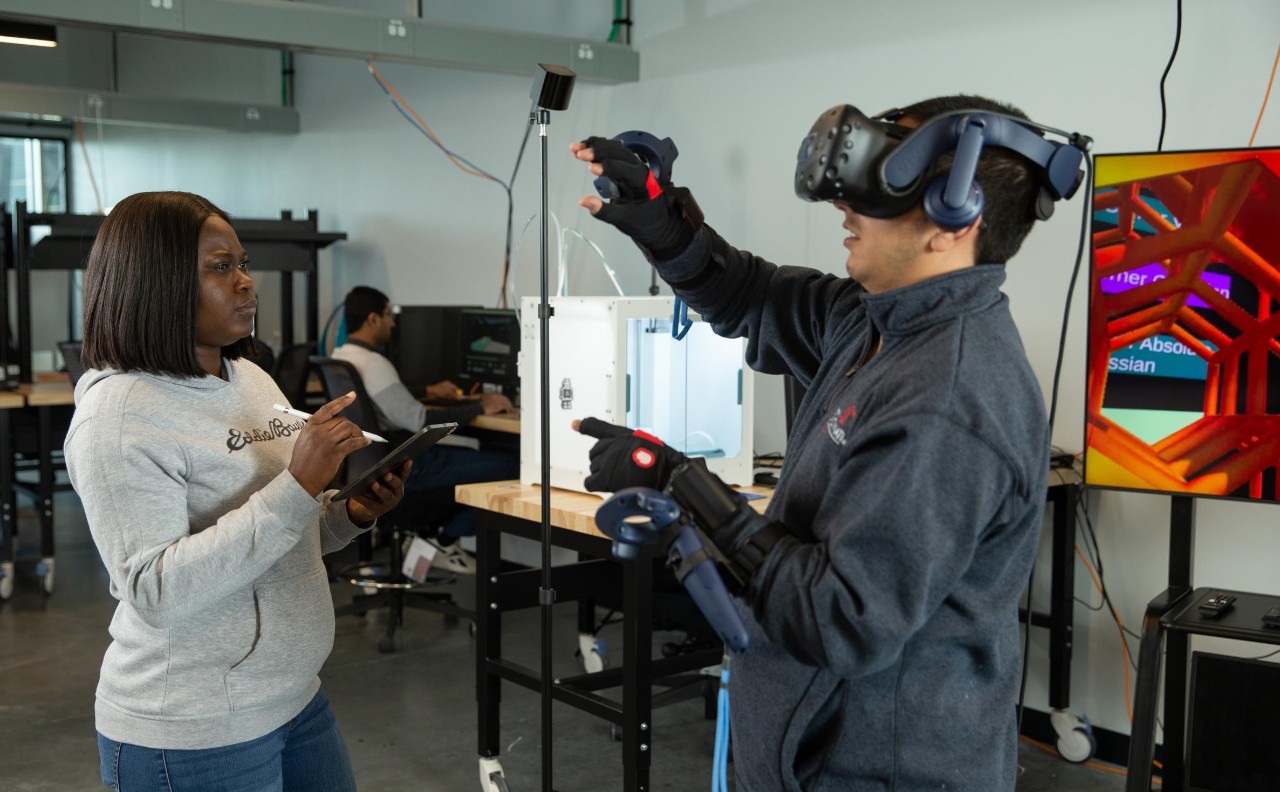 Industry 4.0/5.0 Institute
The Vision for Industry 4.0/5.0 Institute is to develop a cross disciplinary collaboration environment that enables researchers, practitioners and students to make a profound impact on industry and society by applying "systems thinking" approaches to : 

Solve complex technological challenges ​

Fulfill "skill" needs of the industrial members​
Train future technology leaders in cross-disciplinary thinking​
Provide stimulating research for the faculty and students​
Address societal needs in the context of Industry 4.0/5.0 adoption​
Carry out commercialization​
Come join us for a conversation on how to make this collaboration most impactful! UC's Industry 4.0/5.0 Institute Planning Workshop is scheduled on March 18, 2022. Preregister and learn more about the planning workshop this March.
Development and adoption of Industry 4.0/5.0 technologies require complex interaction among human, socio-economical, and technical aspects.​
Collaboration with academia is THE way to transition into the future, including closing the skill gap for the current and future workforce.
The Value of Our Institute
Based on tested National Science Foundation model for industry/university collaboration​

Shared resources, research results, and risks​
Industry members provide inputs and oversight​
Workforce development​
Low overhead academic research​
Shared IP and opportunities for follow-on / spinoff projects​
Access to faculty expertise across the campus​