College of Engineering and Applied Science 3D Print Farm
The CEAS 3D print farm is seeking to enable engineering students to make their design ideas a reality! No matter if you are designing a gear for your mechanical design class or making a replacement cupholder for your car, the print farms array of 28 MakerGear M3 printers can print what you need. 
Here at the lab, we offer PLA Printing for any part with dimensions smaller than 203 x 232 x 203 mm in: red, blue, yellow, green, purple, orange, and black.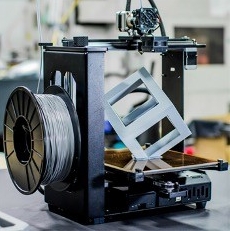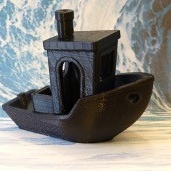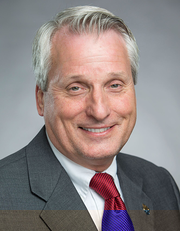 P. K. Imbrie
Professor, Department Head, CEAS - Engineering & Computing Education
895A Rhodes Hall