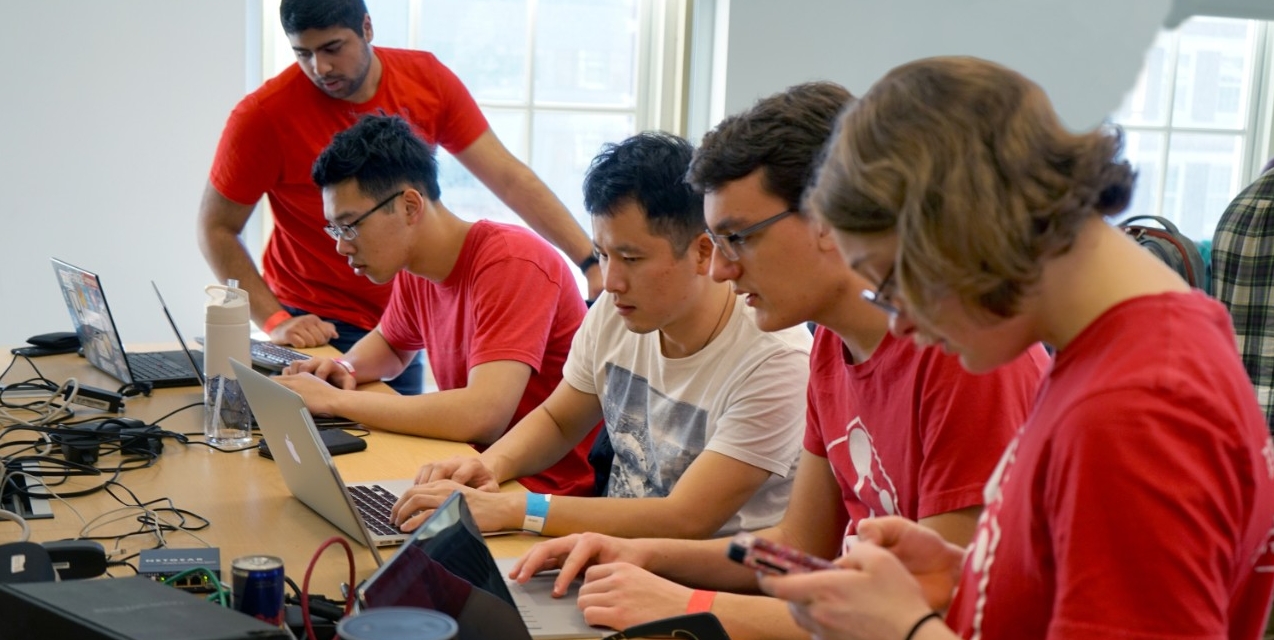 Student Groups & Activities
UC has over 600 student organizations, allowing students to enter international competitions, host community-wide events and build professional networks. Getting good grades is important, but making the most of the opportunities outside of the classroom is the key to a well-rounded and rewarding college experience.
The College Engineering and Applied Science encourages participation in student activities insofar as they contribute to the student's personal and social development and supplement academic and professional education.