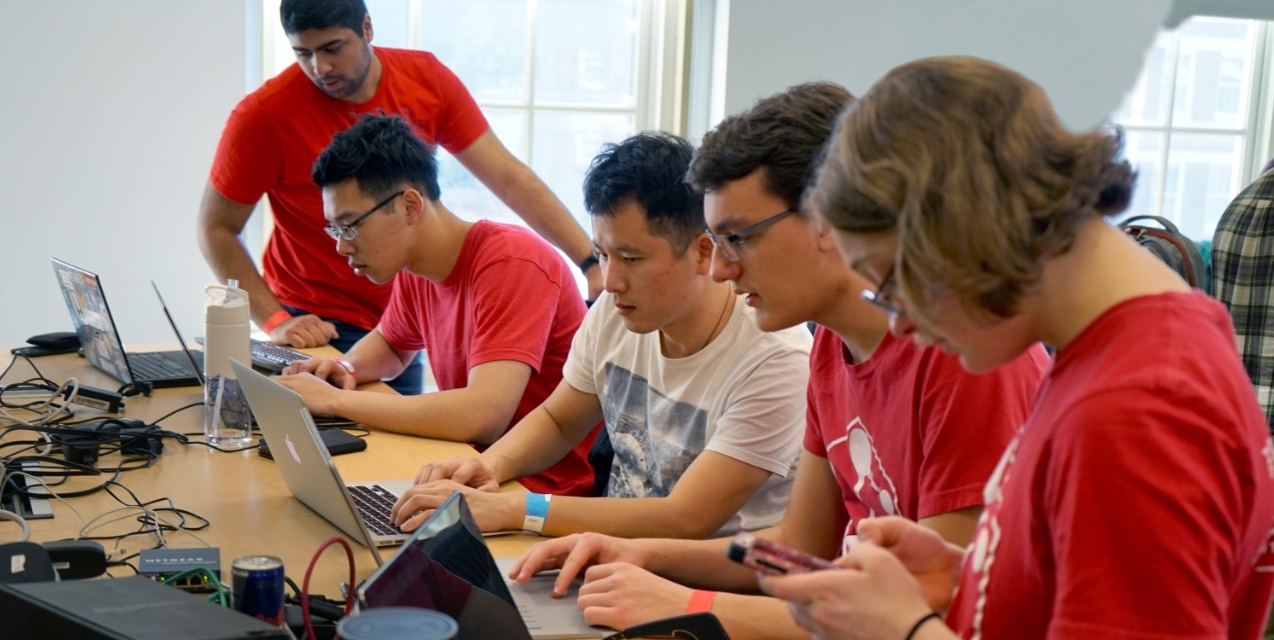 Student Groups & Activities
Get involved with more than 600 campus-wide organizations and dozens of engineering and applied science groups here at our college!
Enter international competitions, host community-wide events and build professional networks to optimize your experience in college. Getting good grades is important, but we make sure you have resources to connect with the community and build relationships in and outside of the classroom.
We encourage you to participate and even invent your own student activities to make your college experience the best it can be!