Robotics and Uninhabited Systems
An autonomous or uninhibited system is a robot with little to no interference from humans—it reacts to situations as a human would. Systems that are autonomous are efficient, improve safety, reduce waste, and perform tasks to free up human time. Aside from the everyday tasks an autonomous system can do, extraordinary circumstances are improved too—like a robot that can fill up a satellite with a tank of gas. 
Big commercial satellites are costly. They run out of fuel or malfunction or break down. They would like to be able to go up there and fix it, but nowadays it's impossible.
Ou Ma Professor, Aerospace Engineering
Research Interests: Artificial intelligence in UAVs
Research Interests: UAV controls and detecting
Research Interests: Fault-tolerant autonomous systems

Research Interests: UAVs, robotics and decision making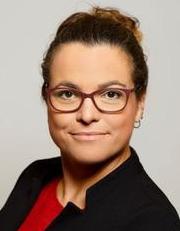 Tamara Lorenz
,
Assistant Professor, Psychology-Mechanical Engineering-Electrical Engineering (jointly appointed)
Research Interests: Human-robot interaction
Research Interests: Intelligent robotics
Research Interests: Digital controls, automation
Research Interests: UAV navigation without GPS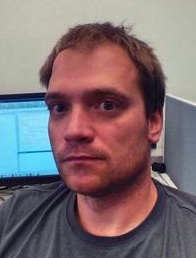 Dieter Frans S. Vanderelst
,
Psychology-Biology-Mechanical Engineering-Electrical Engineering (jointly appointed)
Research Interests: Flight control, robotic models
Modeling and Simulation Research News