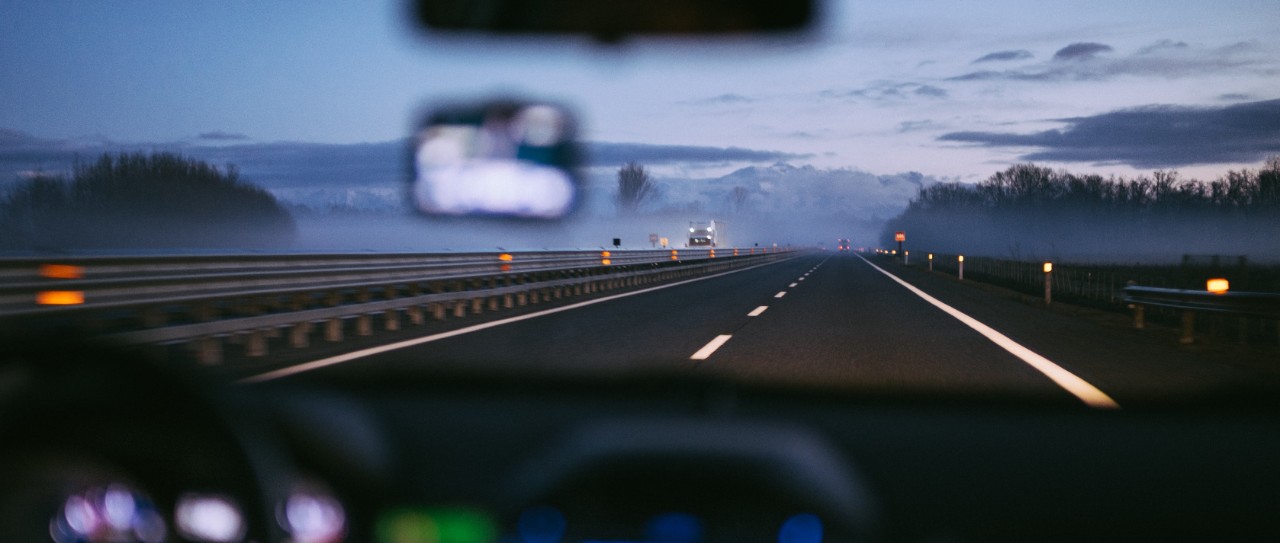 Center for Smart, Sustainable, and Resilient Infrastructure
Our mission
The center's mission is to develop, evaluate, and implement novel materials, approaches and technologies that can be used to design, construct, evaluate, and manage sustainable and resilient infrastructure necessary for next-generation transportation. The center's research focus is on:​
Design and development of novel materials to improve sustainability and resilience of transportation infrastructure. 
Application of innovative and emerging digital technologies to improve the productivity, safety, cost-effectiveness of the construction and maintenance methods. 
Development of novel systems and methods for remote and automated evaluation of transportation infrastructure performance and conditions.
Application of big data analytics to develop data-driven design and management approaches that can improve transportation infrastructure sustainability and resilience. 
Preparation of infrastructure for next-generation transportation. 
Application of connected and autonomous vehicles (CAVs) in transportation infrastructure asset evaluation and management. 
Transportation infrastructure is vital to the economic well-being of the city of Cincinnati, the state of Ohio, and the United States as a whole. The rise of new technology-driven trends in the automotive sector, such as diverse mobility, autonomous driving, electrification and connectivity will require modifications to existing infrastructure to ensure the successful, rapid, and broad implementation of these automotive technologies. The proposed center will focus on addressing infrastructure issues and challenges due to next-generation transportation. It will provide leadership for next-generation transportation infrastructure research, science, and workforce development. As such, the center's objectives include: ​
Ensure the infrastructure preparedness for next-generation transportation and facilitate the smoother transition to it.​
Improve the sustainability and resilience of transportation infrastructure. ​
Help in creating visionary and innovative engineers, researchers, and scientists of 21st century to transform the transportation infrastructure. ​
Expand and improve the diversity of the transportation workforce and help them develop the knowledge and skills that will be needed for next-generation transportation infrastructure.​
Foster the partnership between the University of Cincinnati, various levels of the transportation agencies (federal, state, and local), and the private sector for rapid implementation of research into practices.​