Give to the College of Engineering and Applied Science
The value of a CEAS degree is immeasurable—and your gifts are a vital part of our success. They create new opportunities for students, attract faculty of distinction, and support new achievements in research, outreach and experience-based learning.
Our development team can assist you in finding a funding opportunity that suits your goals and passions. Please contact Mike Volan via email or at (513) 556-6147 for questions about your gift, and additional information about opportunities to support our students and programs!
Undergraduate Scholarships
To recruit and retain the most talented future engineers, incoming first-year students need to have access to scholarship aid, based on both merit and need. We seek to dramatically increase the amount of scholarship aid available to our students.
To attract outstanding graduate students who want to earn master's and doctorate degrees under the direction of world-class researchers, the college needs to provide graduate aid for the duration of a student's degree program.
Democratization of Simulation
Simulation software has changed how engineers work in every discipline. The use of simulation software has been limited primarily to engineers with graduate degrees. We seek to broaden its usage. Undergraduates who are proficient in simulation software will have skills which future employers desire.
Neil Armstrong Initiative
To honor the legacy of Neil Armstrong, the first human to walk on the moon and an aerospace professor at UC, the University has established the Neil Armstrong Initiative. Crossing many disciplines and units, the initiative will feature scholarships and fellowships for talented aerospace engineering undergraduate and graduate students, a Space to Earth Research Center and a 21st Century Information Research Center.
College of Engineering and Applied Science
University of Cincinnati
Office of Development
2901 Woodside Drive, 838 Mantei Center (ERC)
Cincinnati, OH 45221-0018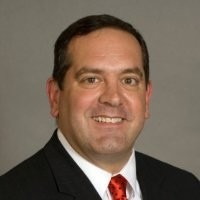 Mike Volan
Senior Director of Development, CEAS, UC Foundation
Victory Parkway Campus, Office 520, 2220 Victory Pkwy, Cincinnati OH 45206
Alina Nosal
Director of Development, CEAS, UC Foundation
Victory Parkway Campus, Office 521, 2220 Victory Pkwy, Cincinnati OH 45206
Jillian Schneider
Assistant Director of Development & Stewardship, CEAS, UC Foundation
Victory Parkway Campus, Office 517, 2220 Victory Pkwy, Cincinnati OH 45206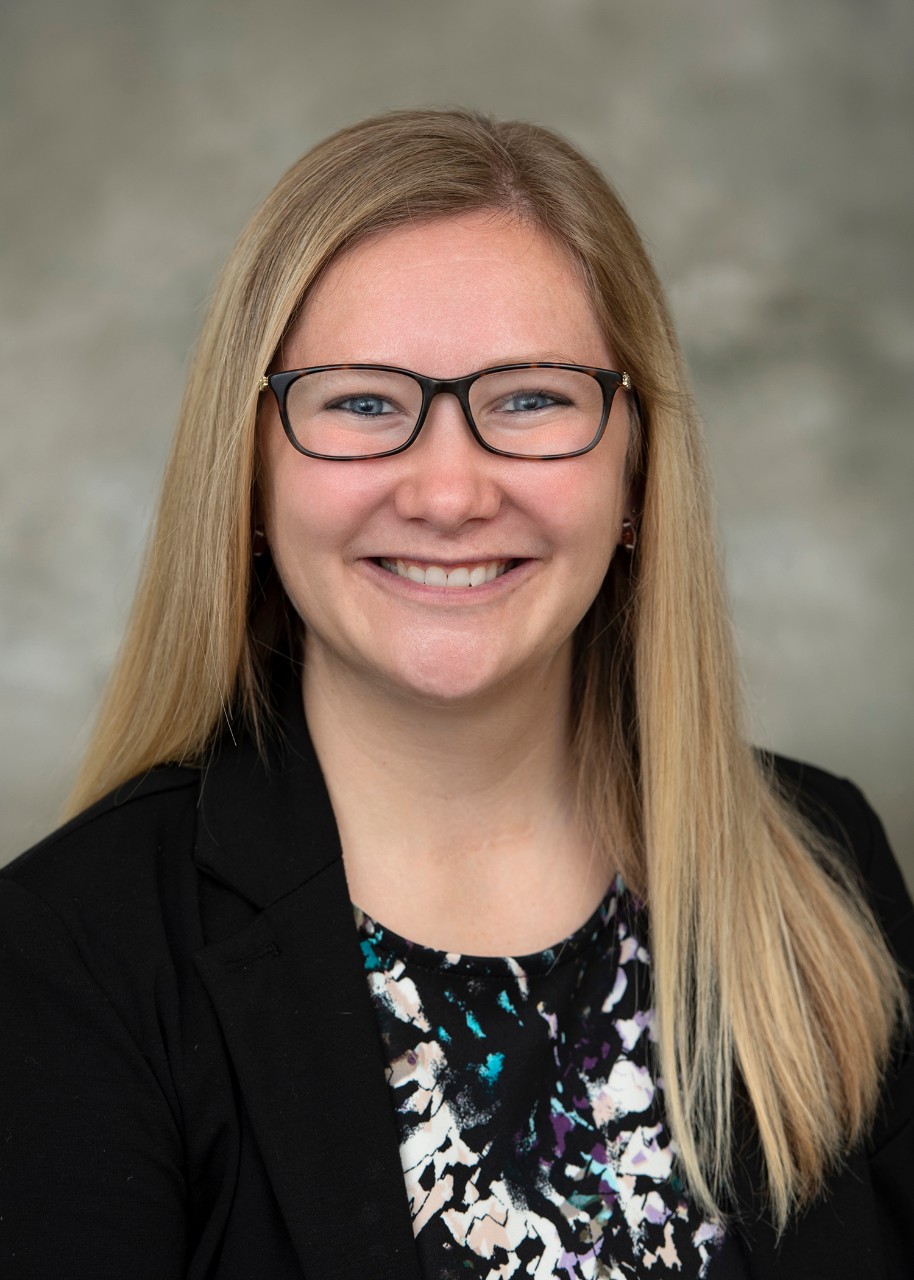 Jen Cahall
Associate Director of Development, CEAS, UC Foundation
Victory Parkway Campus, Office 522, 2220 Victory Pkwy, Cincinnati OH 45206