College of Engineering & Applied Science Living Learning Community
First-year CEAS students living on campus have the opportunity to join our Living-Learning Community (LLC), a residence-based program that focuses on establishing an effective support system, developing a meaningful academic and professional identity, and participating in an inclusive community.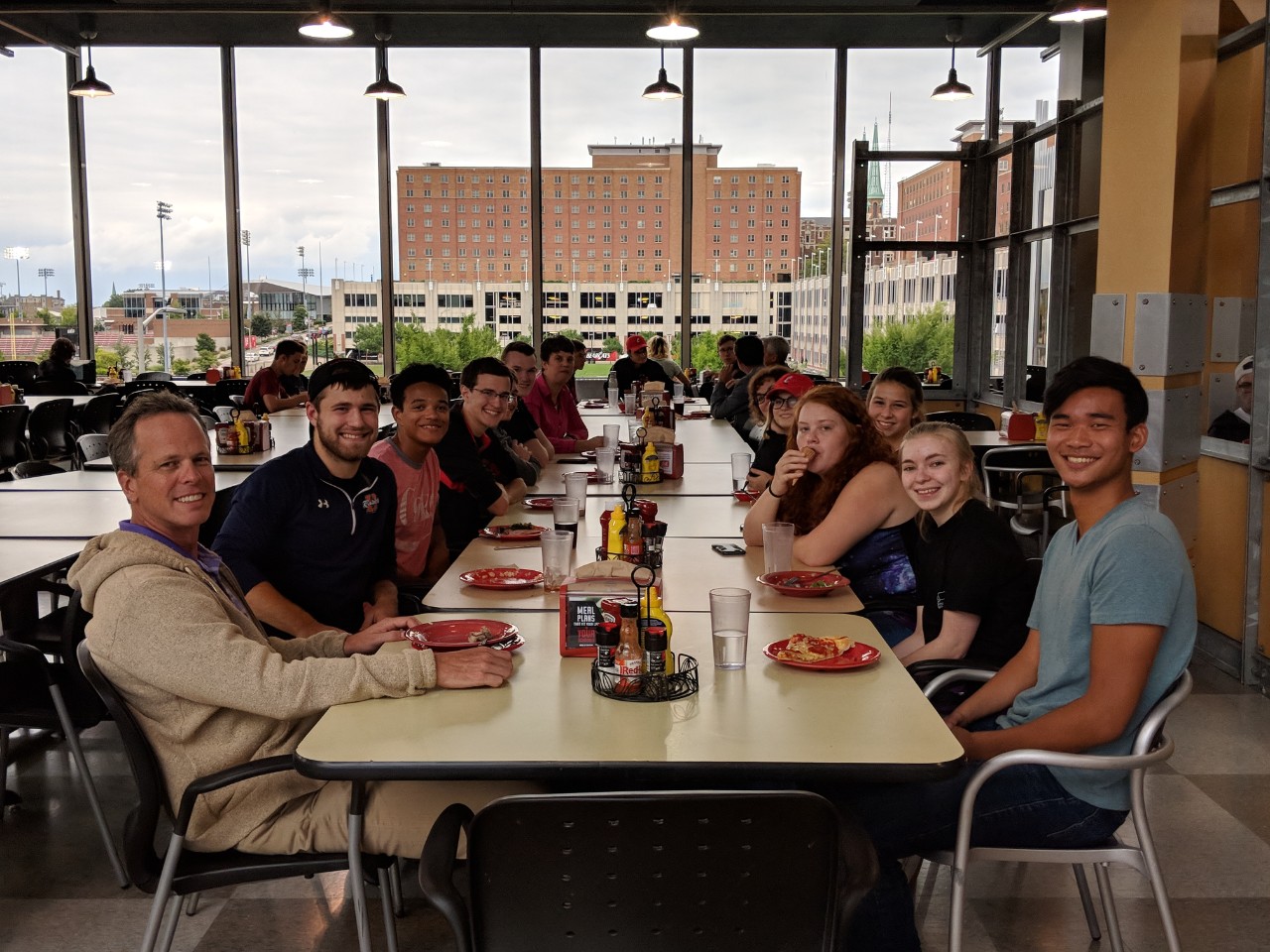 The CEAS LLC aims to create an environment that fosters collaborative learning, community engagement, and the students' development of an identity that is conducive to success in their chosen field.

LLC students participate in a variety of programming:

Live on campus with fellow CEAS students and resident assistants

Take one or more classes together with LLC peers
Compete in team design challenges, like the canoe building contest
Attend FUEL faculty dinners: CEAS faculty and LLC students dine and commune together in a casual, familiar, and low-pressure environment

Complete "Success in College" workshops in conjunction with Learning Commons
Enjoy co-curricular activities that support the development of leadership skills and an engineering identity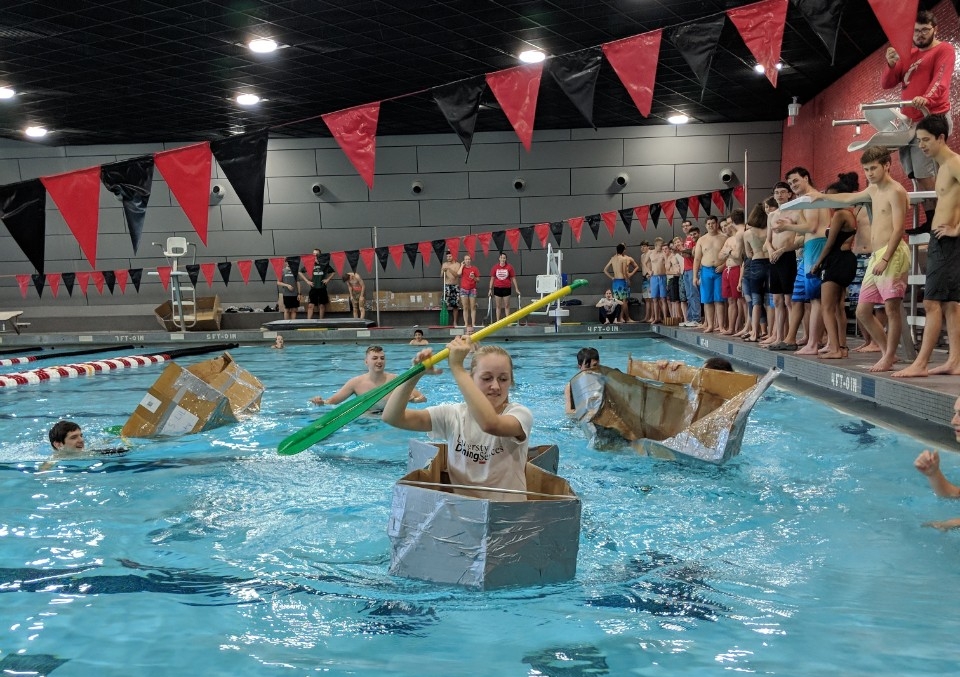 To qualify for the college's LLC, students will:
Enter UC as a first-year CEAS student that is accepted into any CEAS program

Live in Calhoun Hall, or Turner Hall for your first year.
Live with other first-year students who have 1) been accepted to the College of Engineering and Applied Science and 2) selected "ELLC" on their housing applications
Enroll in any first-year Engineering Education (ENED) course (regardless of outside credit)
Attend events throughout the semester designed to foster strong residence hall communities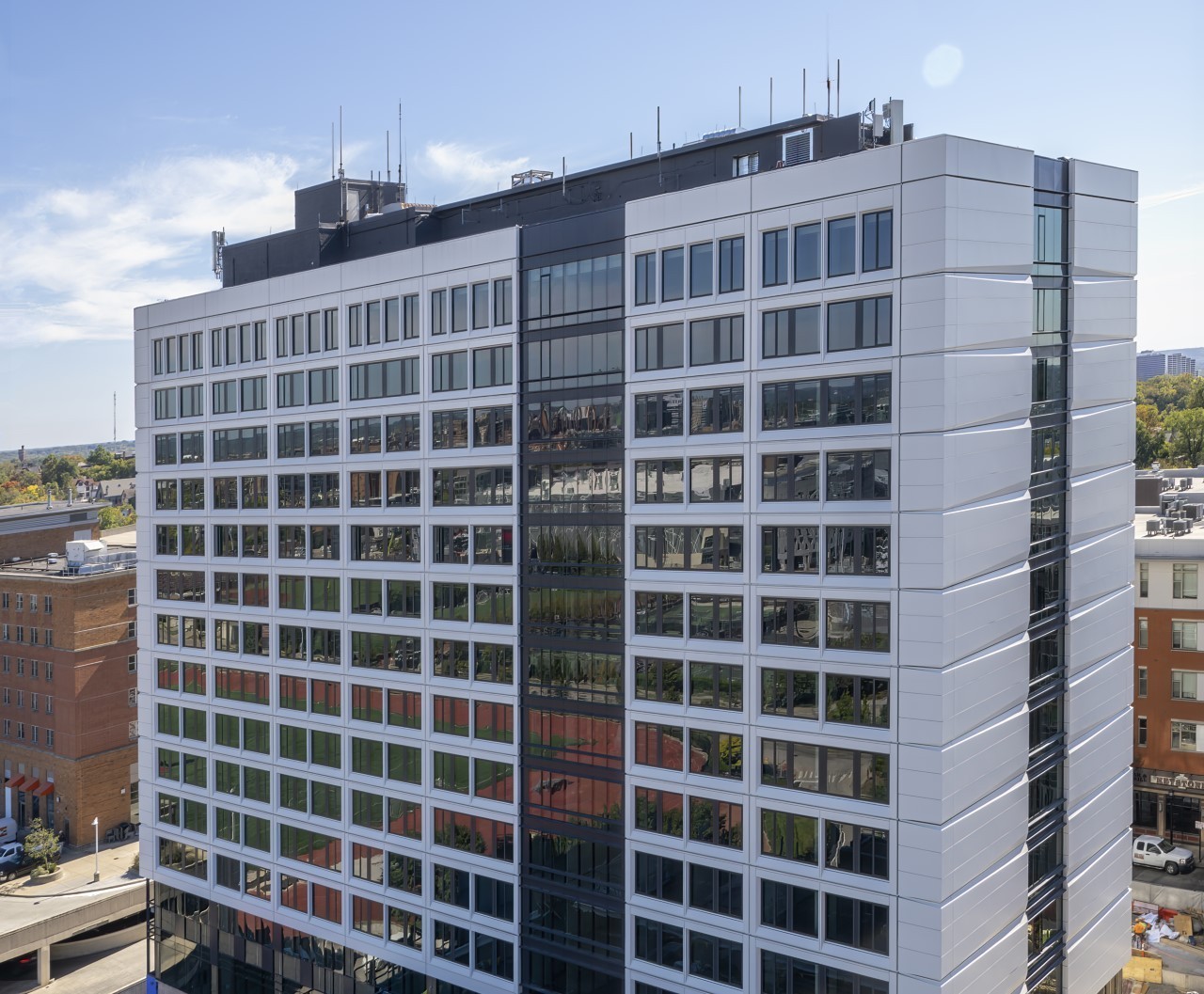 To apply, select the "ELLC" on the UC Housing application (section 7, "LLCs and special interest communities").
By applying, you agree to enroll in the first-year ENED courses (regardless of outside credit) and attend co-curricular required events throughout the Fall and Spring semesters.
Applicants will be asked to submit a brief questionnaire regarding their interest in the program (approximately 15 minutes).
Anonymous participant feedback:
"We get to share our experience about whatever we do, which helps [in the first year]."
"Having everybody around you taking the same classes is really helpful, especially when everybody doesn't know how to do anything."
"It's nice to be in a group of people doing the same thing."  
"I definitely feel more connected just because the engineering community is living around me."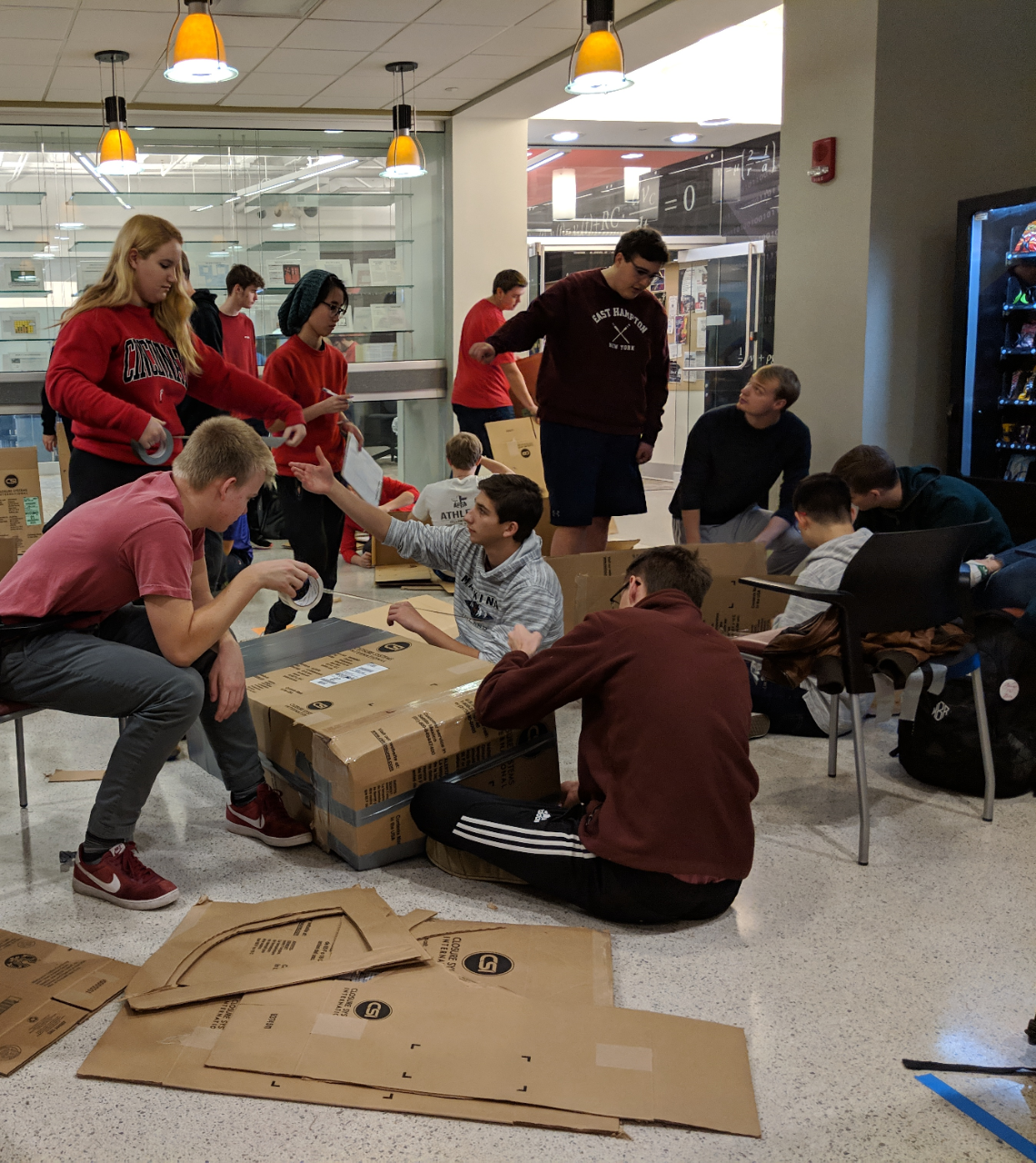 All living-learning communities are created to assist students in becoming engaged citizens and experience based learners for their academic success. As a collaborative effort with Resident Education & Development (RED), Housing & Food Services, and sponsoring academic departments, LLCs connect to RED's Core Values of Learning, Leadership, Inclusion, and Community.
Themed LLCs provide students with an immersive experience to connect peers who have a similar academic interest, allowing them to form dynamic study groups and diverse social connections outside of the classroom. 

Research has shown that there are several benefits of living in an LLC:
Opportunity to live with peers who share a similar academic interest and diverse life experiences
Build rapport with faculty and staff outside of the classroom
Increase the sense of community and connection to the university 
Strengthen knowledge in the LLC's focus areas and awareness of university resources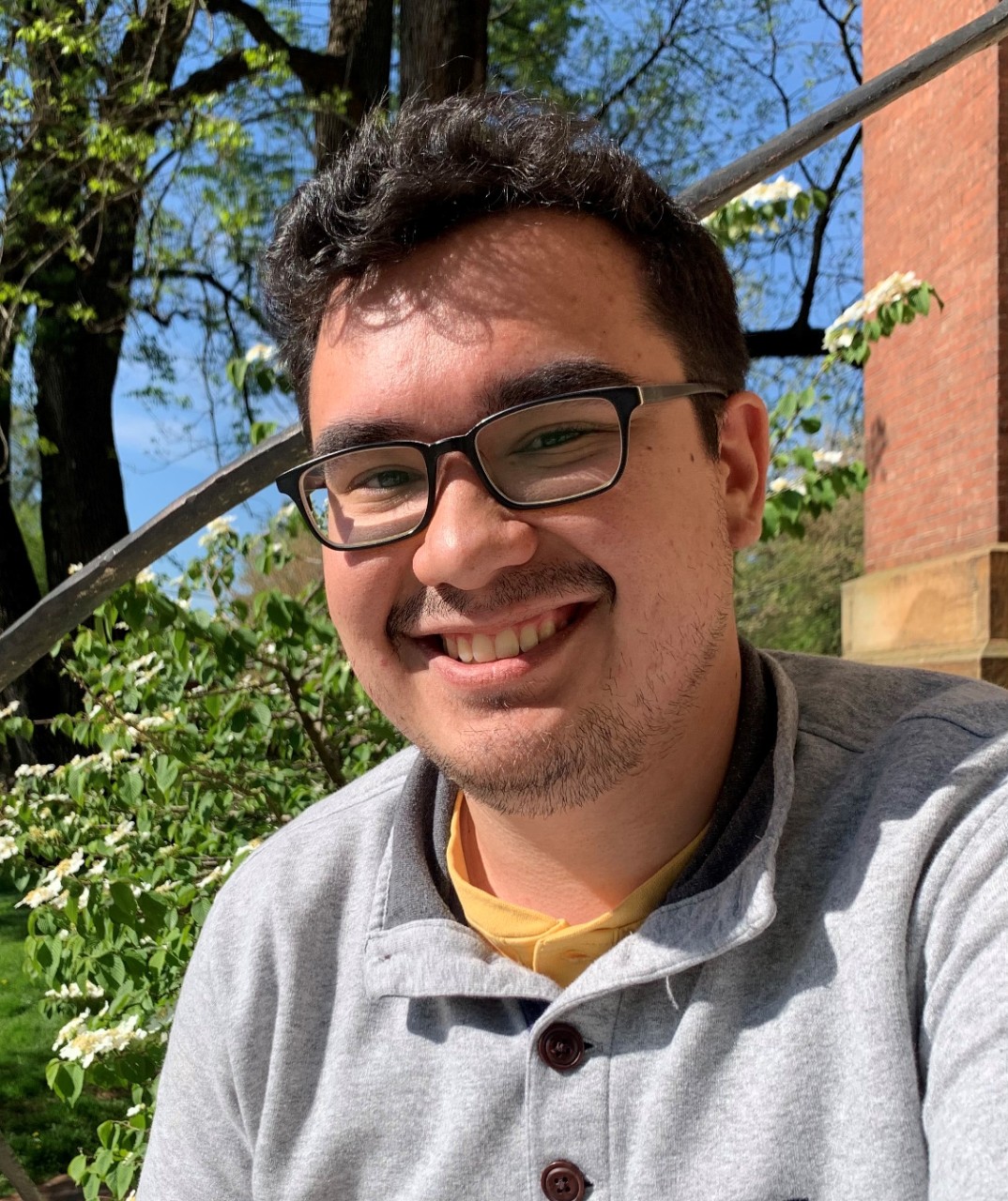 Jeremy Hill
Program Manager, Engineering Education
801K Rhodes Hall