Important Announcement Regarding COVID-19: The JCI team answered some urgent questions from senior students This FAQs will be updated weekly. The current one was updated on March 30th, 2020
The University of Cincinnati College of Engineering and Applied Science teams with Chongqing University (CQU) to offer the first mandatory cooperative engineering education program in China, named the Joint Engineering Co-op Institute (JCI). 
This alliance brings together two renowned universities, both leaders in their respective countries. Students enrolled in JCI receive the best of both worlds: a top-notch engineering education with degrees from each institution plus industry experience. These two assets combine to make JCI students high-demand graduates.
For UC students, JCI provides opportunities to study and work abroad in China as part of their experiential learning education. It also serves as a launching pad for faculty to further develop their research through increased cooperation between UC and CQU.
Video link: https://www.youtube.com/embed/c9KP0pL0_Lc?rel=0
The Joint Co-op Institute team at University of Cincinnati wanted to send some warm thoughts your way and let you know we are thinking about all the students, staff and your extended families. We hope everyone remains safe and healthy and a speedy end of the COVID-19 outbreak in China.
JCI Staff
Feburary 14, 2020
New Student Orientation for Class of 2024
We officially welcomed the Class of 2024 on September 16th, 2019 at the Huxi Campus of Chongqing University.  
CEAS Graduated the Second Cohort of JCI Students on May 3, 2019
We congratulate the class of 2019 and are proud to announce that 87% of the graduates will continue their education pursuing graduate studies in schools in the U.S. and around the world!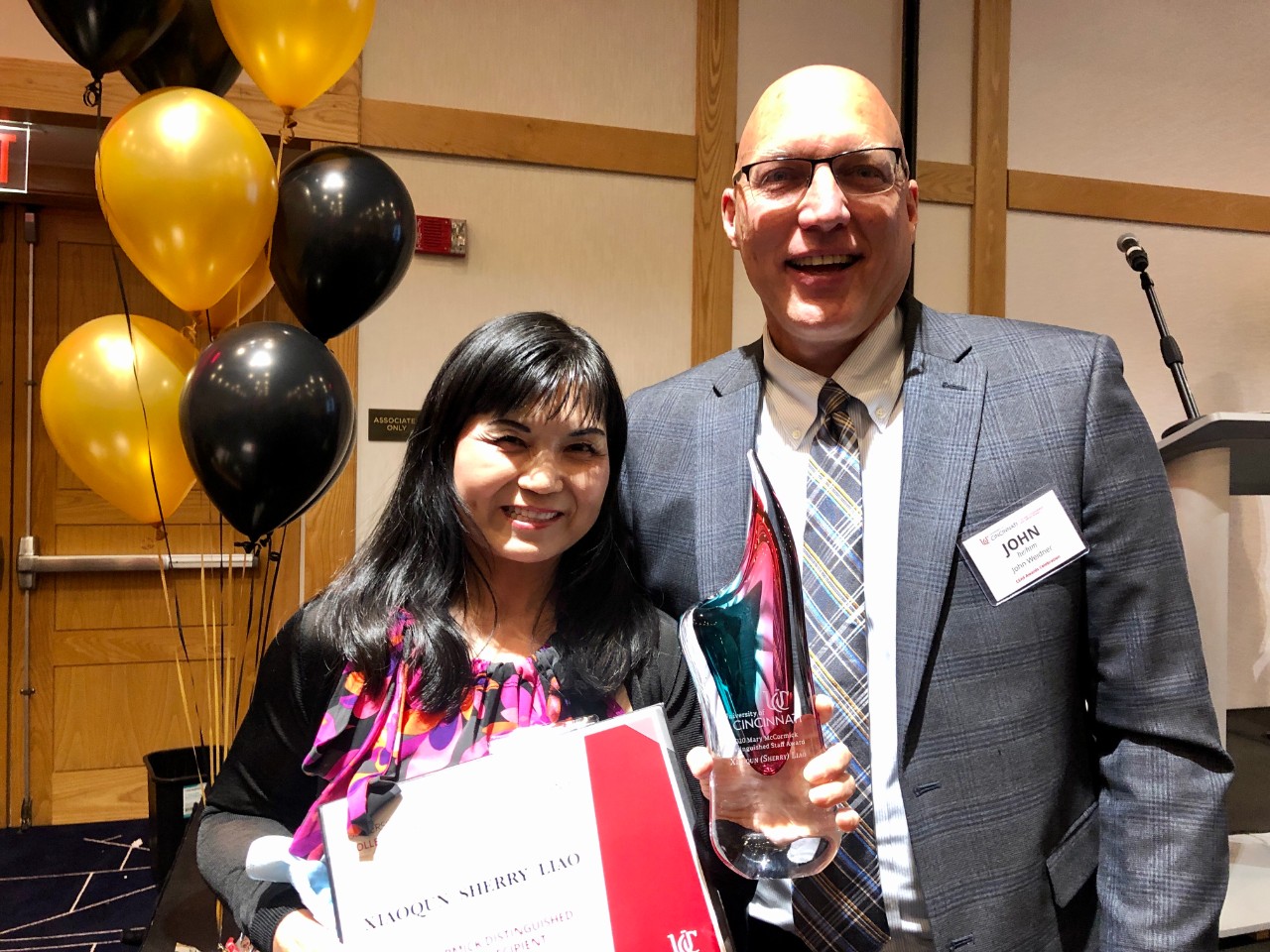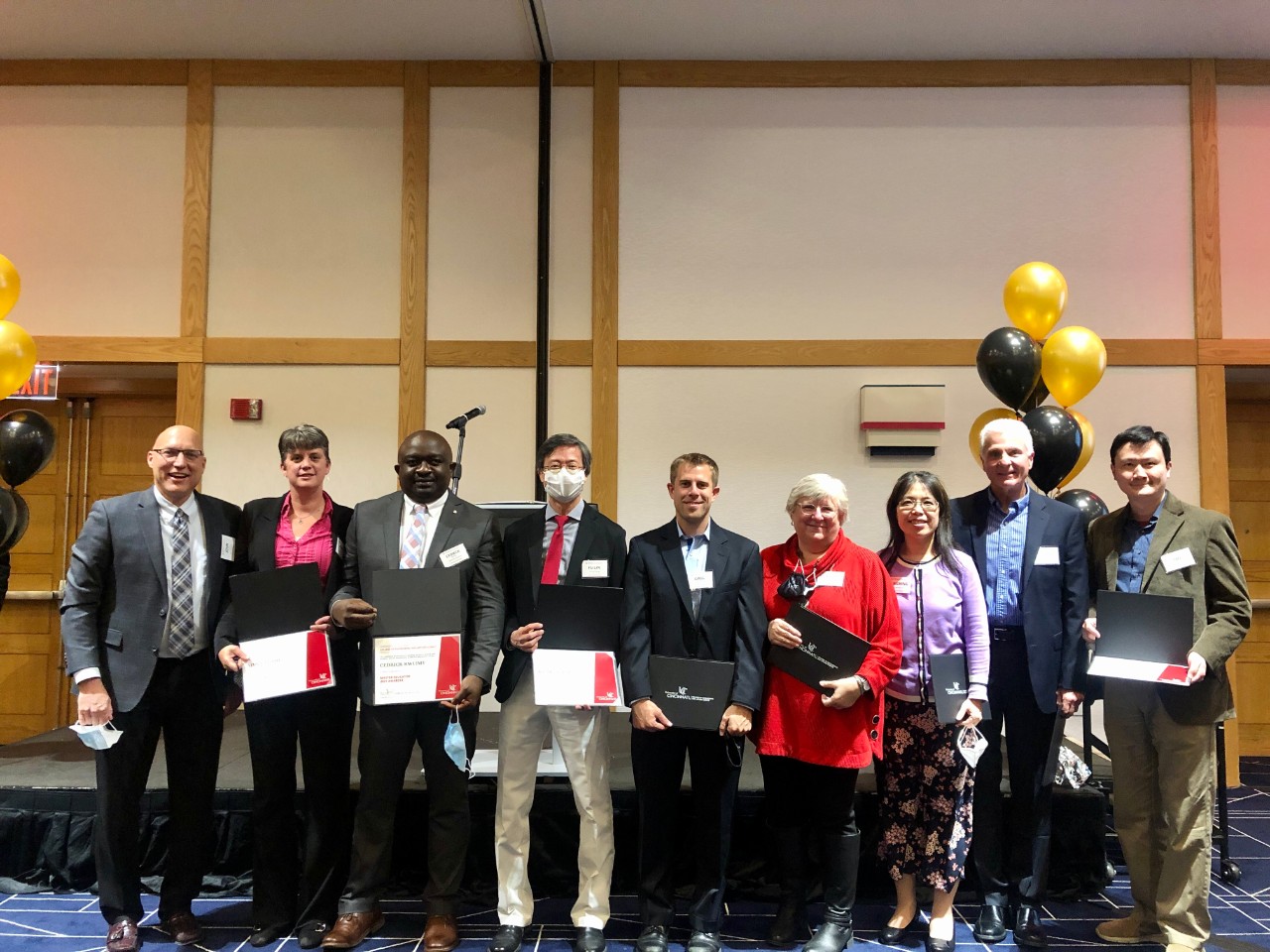 Schools JCI Students will Attend (Class of 2019)
Carnegie Mellon University
Georgia Institute of Technology
Cornell University
University of Washington

University of Pennsylvania
University of Cincinnati
University of Minnesota
University of Florida
Texas A&M University
Stony Brook University
Stevens Institute of Technology
The University of Edinburgh
The University of Sheffield
Shanghai Jiao Tong University
Chongqing University
Beijing Institute of Technology
Huazhong University of Science and Technology
Xi'an Jiaotong University