The University of Cincinnati College of Engineering and Applied Science teams with Chongqing University (CQU) to offer the first mandatory cooperative engineering education program in China, named the Joint Engineering Co-op Institute (JCI). 
This alliance brings together two renowned universities, both leaders in their respective countries. Students enrolled in JCI receive the best of both worlds: a top-notch engineering education with degrees from each institution plus industry experience. These two assets combine to make JCI students high-demand graduates.
For UC students, JCI provides opportunities to study and work abroad in China as part of their experiential learning education. It also serves as a launching pad for faculty to further develop their research through increased cooperation between UC and CQU.
Video link: https://www.youtube.com/embed/c9KP0pL0_Lc?rel=0
CEAS Graduated the Second Cohort of JCI Students on May 3, 2019
We congratulate the class of 2019 and are proud to announce that 87% of the graduates will continue their education pursuing graduate studies in schools in the U.S. and around the world!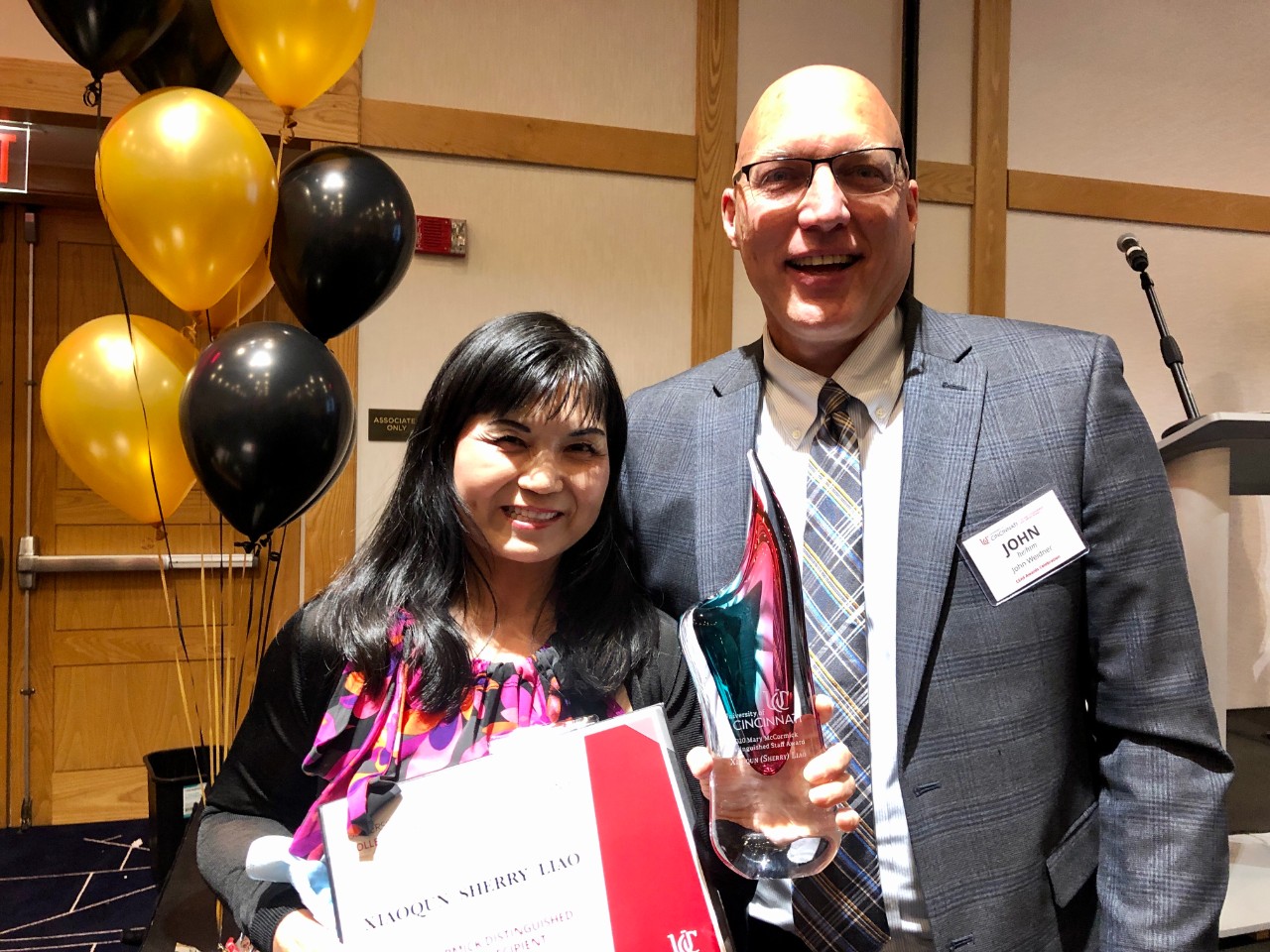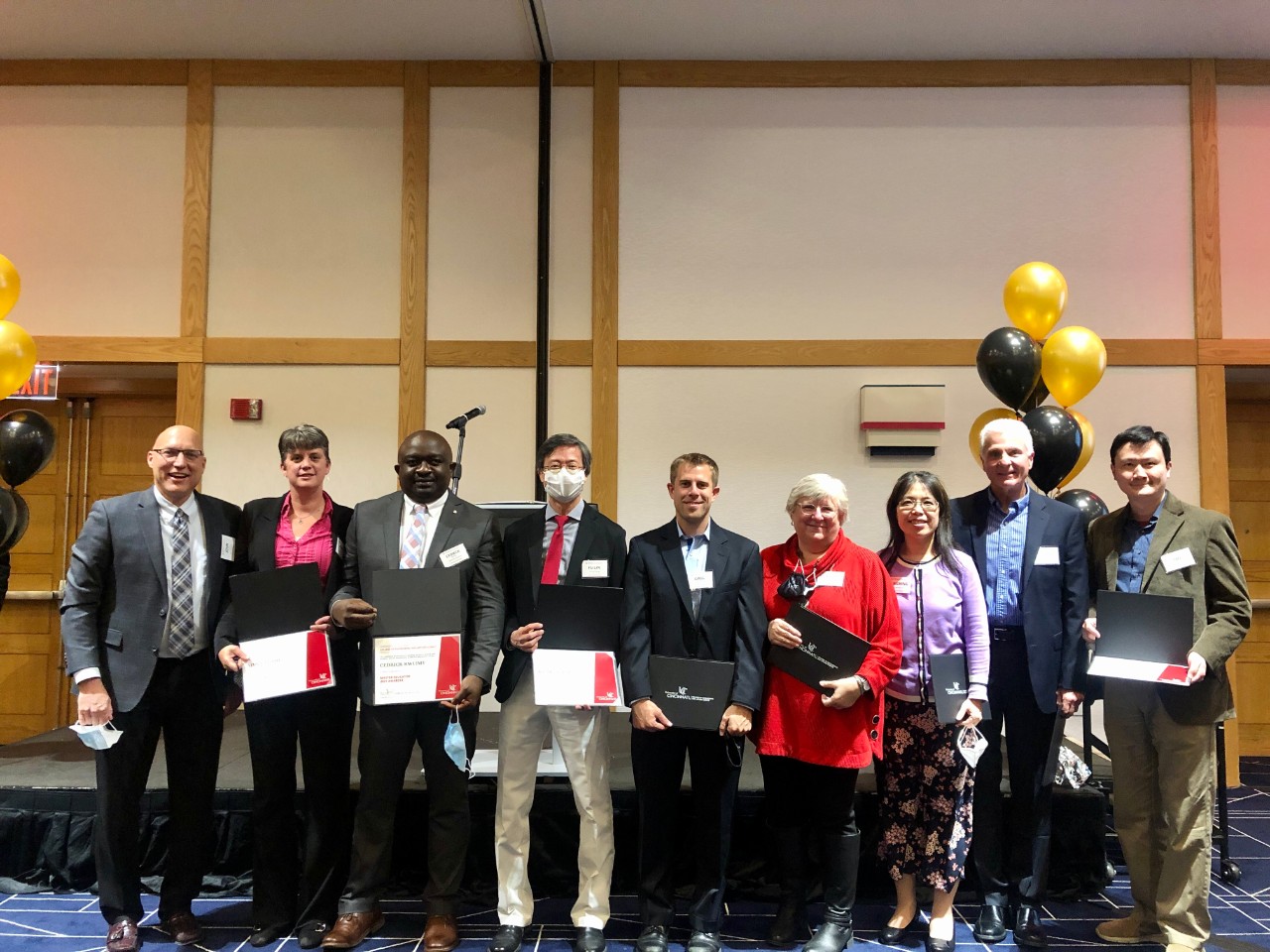 Schools JCI Students will Attend (Class of 2019)
Carnegie Mellon University
Georgia Institute of Technology
Cornell University
University of Washington

University of Pennsylvania
University of Cincinnati
University of Minnesota
University of Florida
Texas A&M University
Stony Brook University
Stevens Institute of Technology
The University of Edinburgh
The University of Sheffield
Shanghai Jiao Tong University
Chongqing University
Beijing Institute of Technology
Huazhong University of Science and Technology
Xi'an Jiaotong University
Commencement at the Chongqing University Campus Highlights Students' Achievements
On June 22, 2019, the second cohort of Joint Co-op Institute (JCI) students gathered in Chongqing University where they spent the first four years studying and growing and celebrated one of their life milestones: they are now official graduates of Chongqing University Class of 2019! During the reception, students were invited to leave their names on a signing board and they each received a bag of surprises from their faculty and staff, even parents: best wishes letters from Dean Zhiqing Zhang and parents, and a special ink and badge with each student's name. University of Cincinnati College of Engineering and Applied Science Interim Dean Paul Orkwis, JCI Interim Director Thomas Huston, distinguished guests from University of Cincinnati and Chongqing University were proud to see this milestone. (Photo credit to Joint Co-op Institute at Chongqing University)
Joint Co-op Institute Recruitment Session Reached Success
The "Open House" Day, aka the joint recruitment session sponsored by Chongqing University attracted crowds of high school graduates and their parents to come on June 23, 2019. Staff from the Joint Co-op Institute, including University of Cincinnati College of Engineering and Applied Science Interim Dean Paul Orkwis and JCI Interim Director Thomas Huston attended and answered applicants' questions. (Photo credit to Joint Co-op Institute at Chongqing University)