Master of Engineering Degree (MEng)
A Master of Engineering (MEng) degree is designed for those seeking to expand their skills for the technical workforce while also developing professional skills that enhance their organizational effectiveness. It differs from a master of science degree in that it is focused on direct industry application more than research.

The MEng degree offers flexibility in selecting courses that help you meet your career goals. You will focus on a particular concentration like Additive Manufacturing, but you can take courses from multiple disciplines if that's what you need for your career. You can also add courses related to leadership and project management.
Individuals with backgrounds in aerospace engineering, electrical engineering, materials science and mechanical engineering will be well prepared for these programs. Individuals with technology degrees in electrical and mechanical engineering and degrees in physics, math and some other engineering disciplines will also have the backgrounds needed to be successful.

The MEng program can take as little as one year to complete. Part-time and online options are available for some areas. You will advance your knowledge in one of the next hot engineering areas.

Traditional On-Campus Programs
Available in all engineering disciplines offered through the college.  Program typically completed in two academic semesters plus one additional semester to complete the capstone.

Serving working engineers who cannot participate in a traditional program. The On-line programs offer 2 courses each semester so that the degree can be completed in 5 semesters.

Working with international partners – Students earn two degrees, one from UC and one from the international partner.

A specialized program provided in collaboration with the University of Bordeaux.  The program features a practice oriented program that results in two degrees, one from each university.

The MEng degree requires completion of a minimum of 30 credit hours including:
Core courses – to develop professional skills (2 courses required)
Discipline required courses – to develop graduate level technical competencies (number of courses varies by program)
Capstone experience – demonstrates application of skills and synthesis of knowledge.  Several options available for completing the capstone.
Handbook and Requirements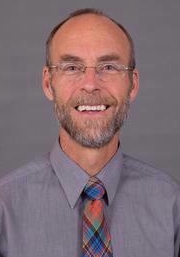 Eugene Rutz
Assoc Dean, CEAS - Graduate Studies
816 MANTEI
Academic Director in CEAS with responsibility for the Master of Engineering Programs, the accelerated engineering (ACCEND) programs, eLearning initiatives and high school dual enrollment programs.  Research interests in teaching and learning, efficacy of technology for education, learning styles, and efficacy of educational structures.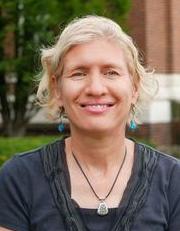 Julie J Steimle
SES Program Coordinator, PASS, CEAS - Graduate Studies
801B MANTEI